Welcome to SANSKAAR PLAY SCHOOL
INDIA'S FASTEST GROWING PLAY SCHOOL CHAIN
Best Childcare Techniques
Welcome to Sanskaar Play School!
Play Group
Program designed with wide range of activities to develop a child hone his skills.
Nursery
Program designed to prepare a child in pre-reading, pre-writing, & social skills.
LKG
A program where a child learns to read, write & build vocabulary with honing of life skills & talents.
UKG
Program with most innovative tools for child where a child is nurtured within a designed curriculum.
Welcome to SANSKAAR, Fastest growing play school chain of India. Conceived & established in 2011, We are already making our presence felt with footprints in all major towns & cities of India. Sanskaar endeavors to be the first in India to offer a structure curriculum of children in the age group of 2 to 6 years, through the latest in digital & multimedia educational method.
Our teaching philosophy though inspired by Maria Montessori, Lorris Malaguzzi is also heavily influenced by the teaching & philosophies of Mahatma Gandhi, Rabindranath Tagore & Swami Vivekananda.
Special activities for your child
Regular health & medical camps in our school for all the students and staff to spread awareness about health check-up and maintaining a healthy lifestyle.
Sports can be tempting to encourage your child to participate in more formal classes at a young age to develop their talents.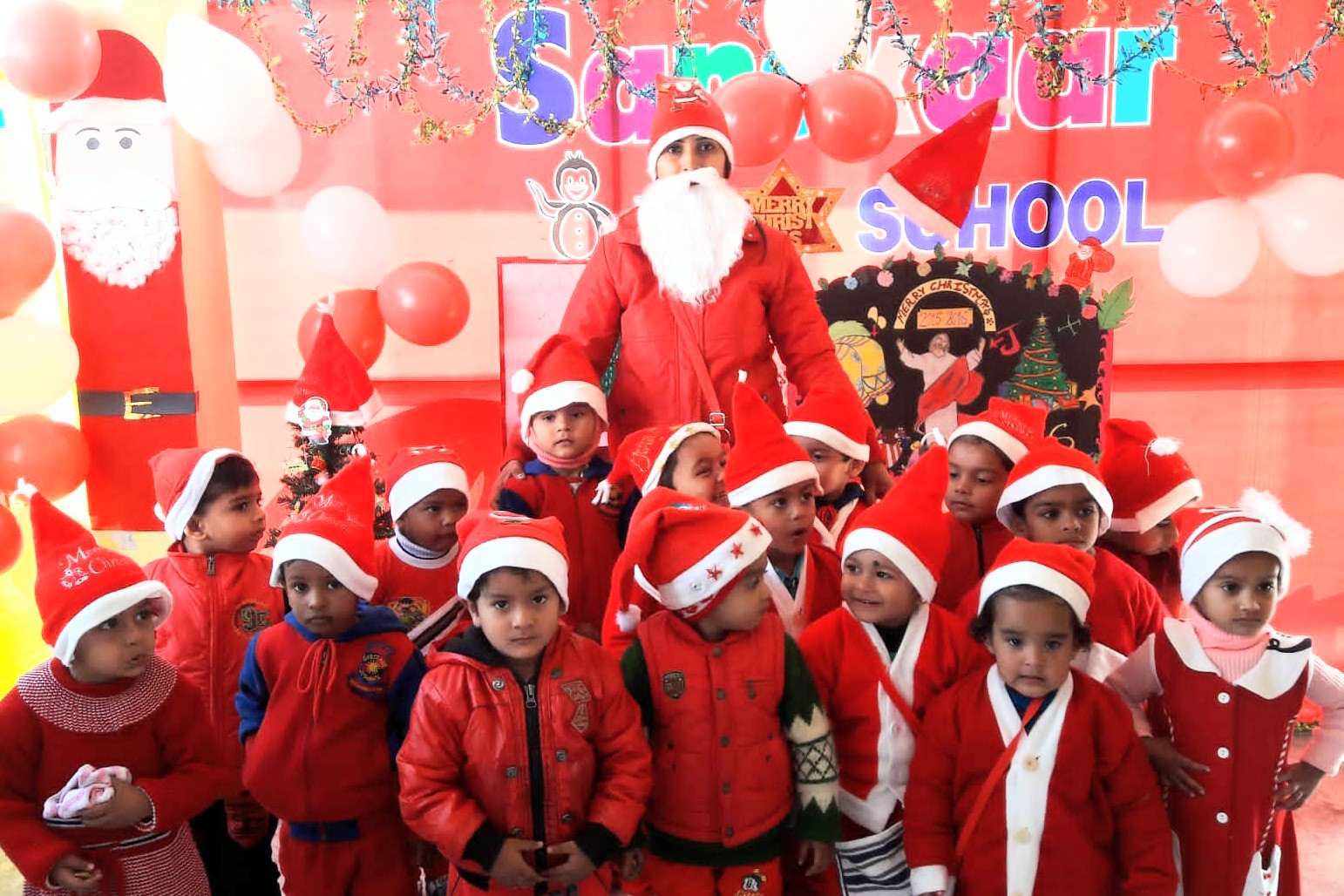 The cultural activities enhance the confidence level for students, which allow students to improvise & perform better.
Annual Day celebration allows the school to celebrate another year of its being & appreciate student's achievements in all activities conducted throughout the year.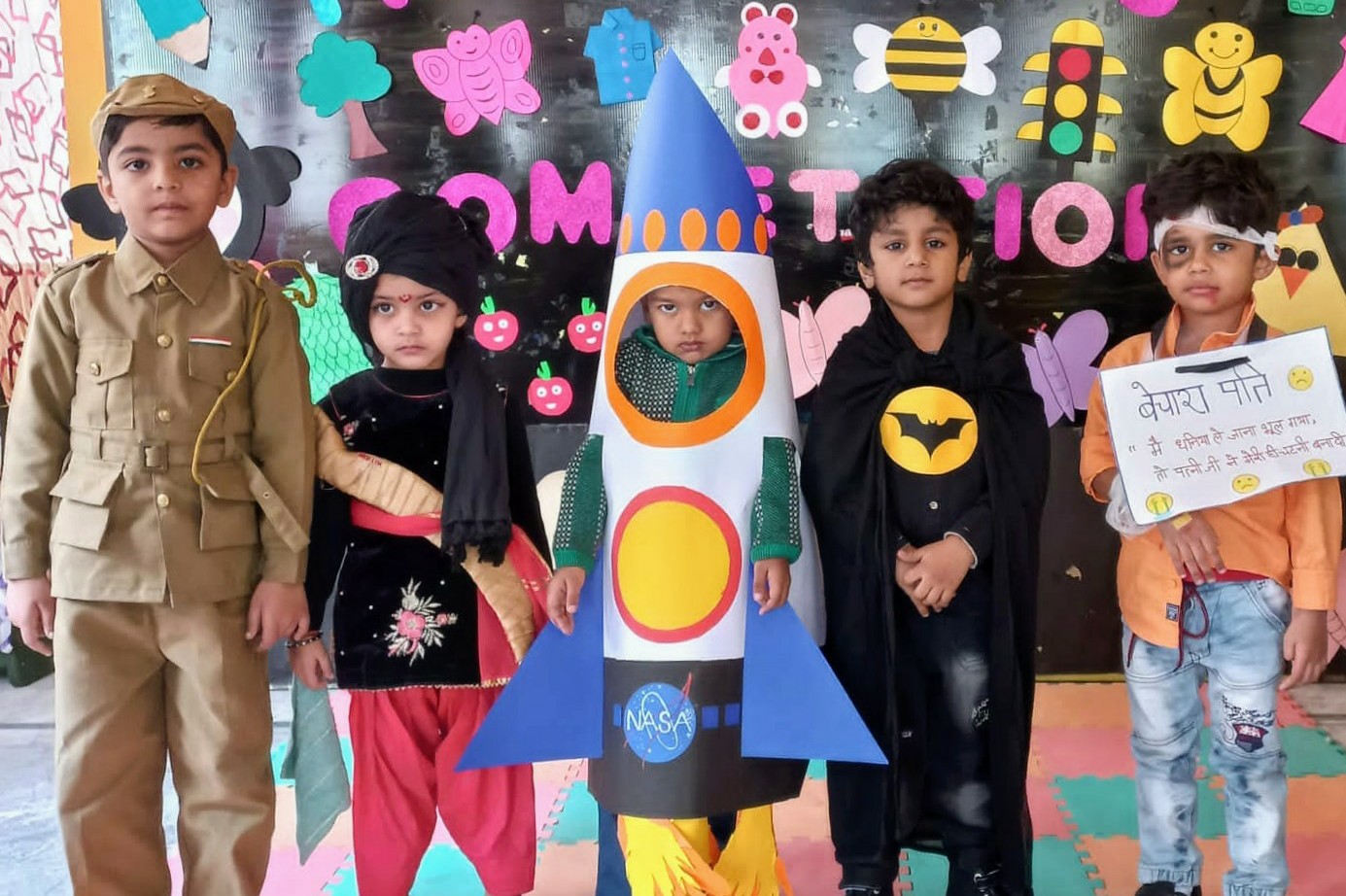 A fancy dress competition not only blends learning with fun but also develops confidence in students by giving them an opportunity to speak in front of their own classmates.
Teaching life skills supports student's personal growth, by providing knowledge & Life skills and should be actively taught to children all throughout their time in school.
We feel so fortunate to have had our son's teachers as his first mentors at Sanskaar Play School. He loves them dearly & talks about them often. He has learned so much this year and we are GRATEFUL BEYOND WORDS.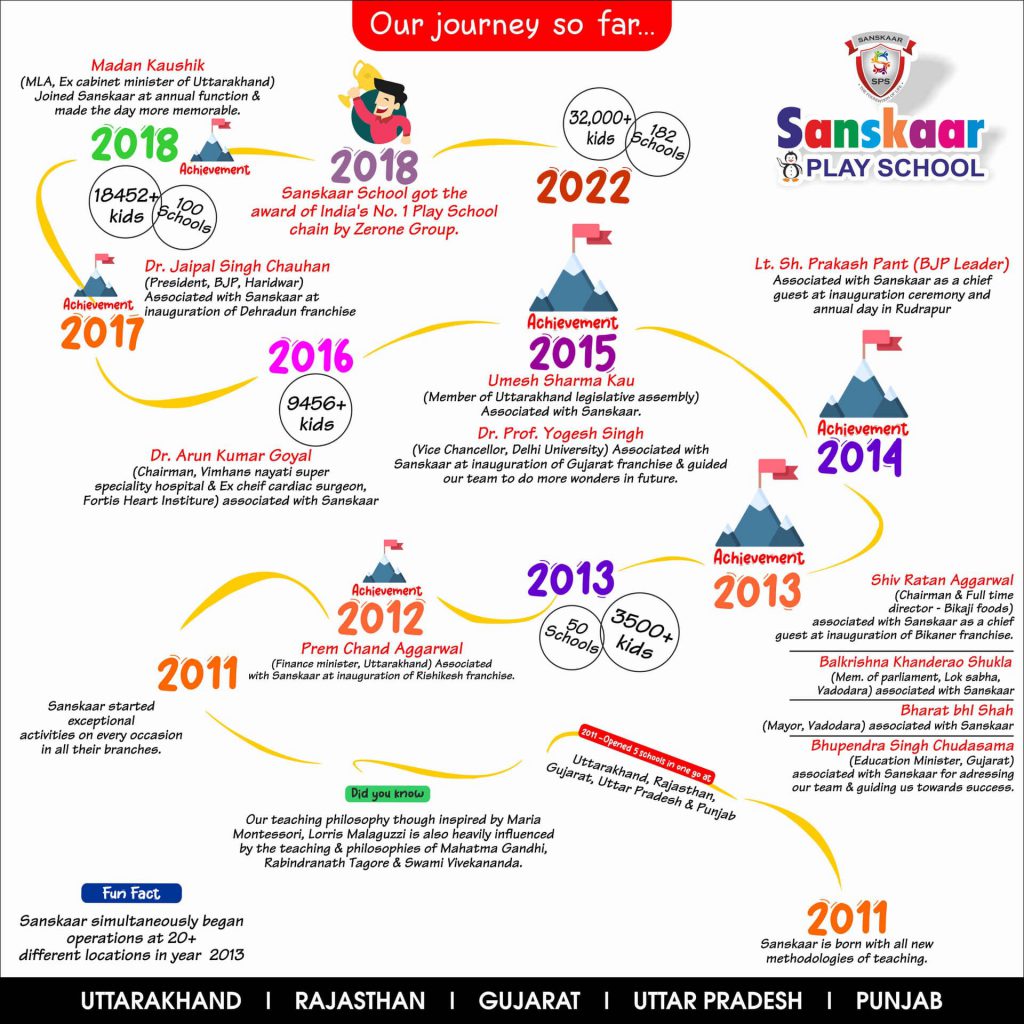 Our Address & Contact Details