Transition from home to school for a child can take time. To make this change easier, we have a specially designed settling zone where we organize interesting activities to keep the atmosphere upbeat for little children. Initially the child enjoys in the settling zone till he/she becomes familiar with the surroundings and the teachers.
Our most innovative classes!
Play Group
Program designed with wide range of activities to develop a child hone his skills.
Nursery
Program designed to prepare a child in pre-reading, pre-writing, & social skills.
LKG
A program where a child learns to read, write & build vocabulary with honing of life skills & talents.
UKG
Program with most innovative tools for child where a child is nurtured within a designed curriculum.
Special activities for your child
Regular health & medical camps in our school for all the students and staff to spread awareness about health check-up and maintaining a healthy lifestyle.
Sports can be tempting to encourage your child to participate in more formal classes at a young age to develop their talents.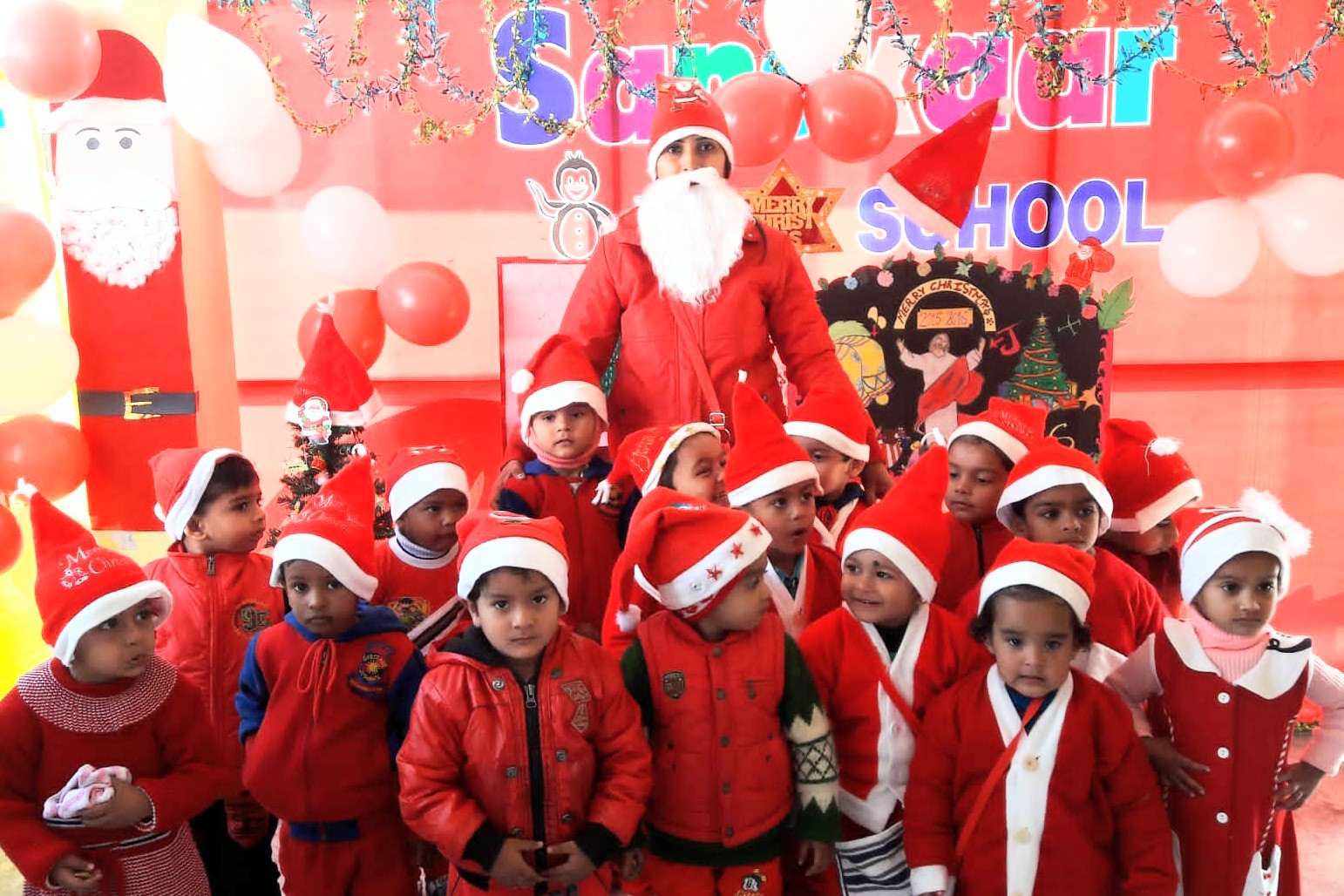 The cultural activities enhance the confidence level for students, which allow students to improvise & perform better.
Annual Day celebration allows the school to celebrate another year of its being & appreciate student's achievements in all activities conducted throughout the year.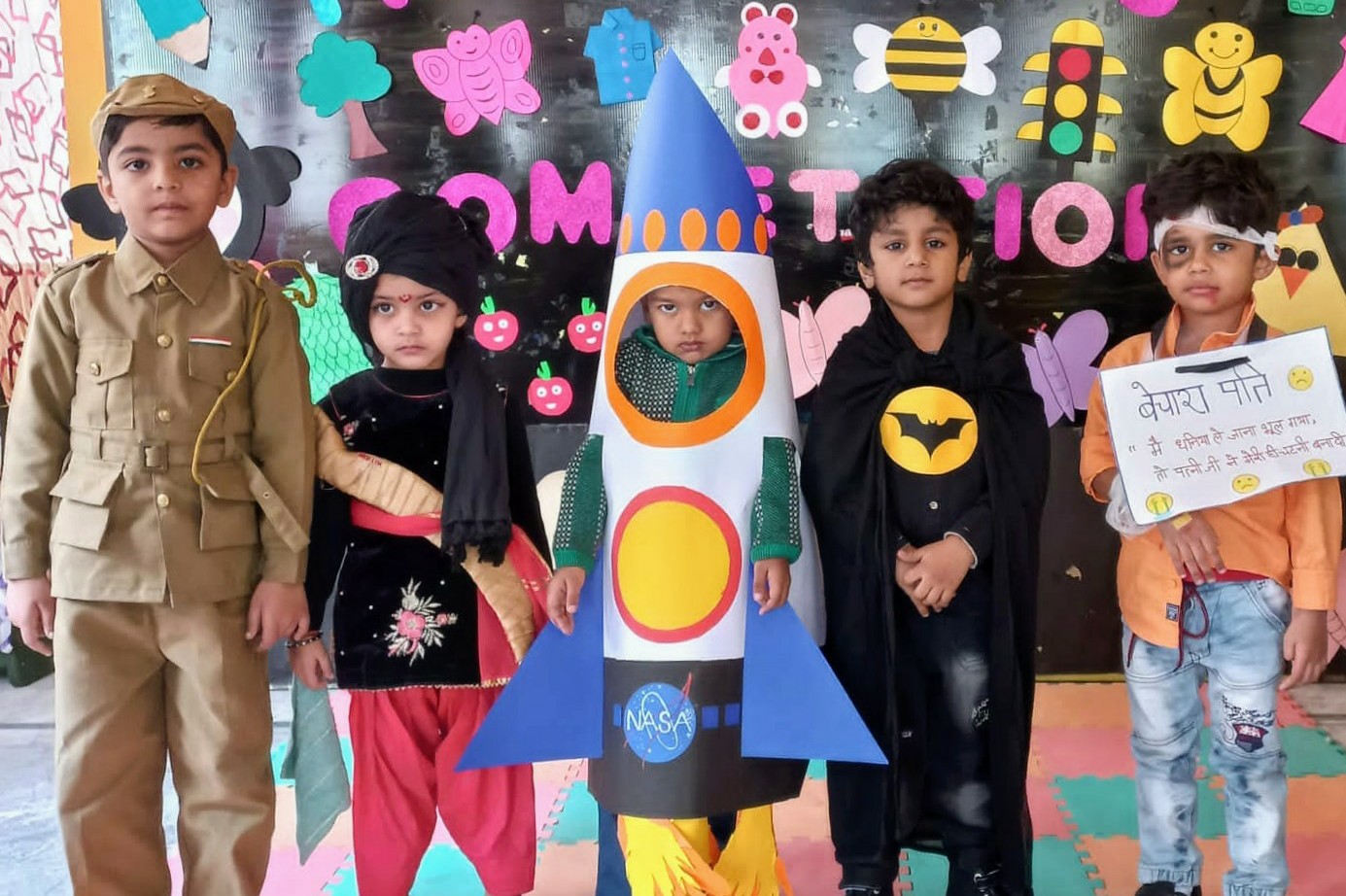 A fancy dress competition not only blends learning with fun but also develops confidence in students by giving them an opportunity to speak in front of their own classmates.
Teaching life skills supports student's personal growth, by providing knowledge & Life skills and should be actively taught to children all throughout their time in school.